How to Make Money in Your
Coaching Business
with Laurie Dupar
How to Make a Living While Making a Difference...
Get immediate access to this workshop!

Right?
You want to inspire, empower, uplift, encourage and change the lives of people with ADHD...
So you learned to listen generously, ask powerful questions and focus on your clients' agenda...
But ...Having Great Skills as a Coach is Different Than Making a Living as a Coach...
You Became a Coach Because You Want to Make a Difference
You Need to Know the Business of Coaching
So You Make a Sustainable Income, Stay Essential & Keep Doing What You Love
The How to Make Money in Your Coaching Business Workshop is for you
IF YOU:
Struggle With What to Charge for Your Coaching Services
Discover your Money Mindset, overcome the obstacles, rewrite your Money Story so you feel confident and comfortable with charging what you're worth...PLUS get the Pricing Worksheet and set your fees so you thrive!
Wish You Could Save Time and Money
Don't spend time or energy recreating the wheel, researching for hours all you need to know to start your business from scratch. Get the forms, templates and resources to build a sustainable coaching business from day one.
Treat Your Business Like a Hobby
Your business can be fun like a hobby, BUT the definition and goal of a business is to make MONEY.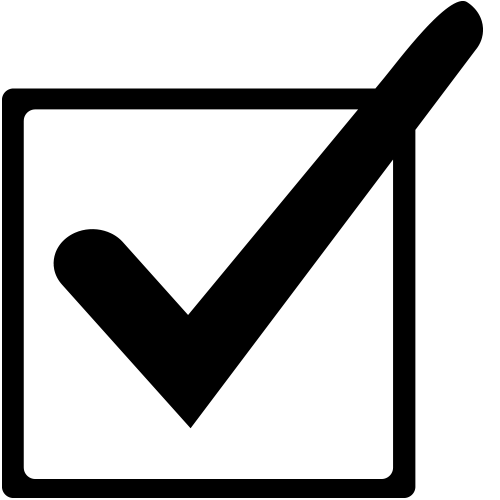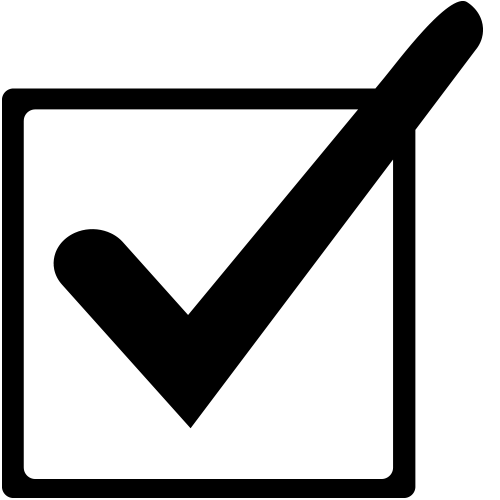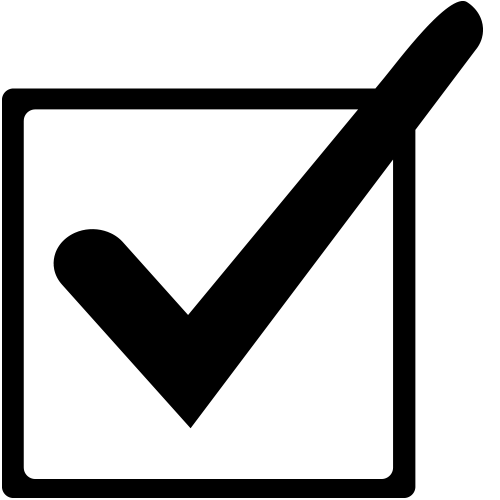 Are Stressed Out, Worried and Losing Sleep
Stop worrying about how to make money in your business. You don't need a business degree to be successful as an entrepreneur...you just have to know what works.
Don't Have a Structure or System for Making Money
There are more ways to earn money than one-to-one coaching! Discover alternative income generators so you can earn passive income while you're asleep or spending time with family. Yup, you can work less and get paid more!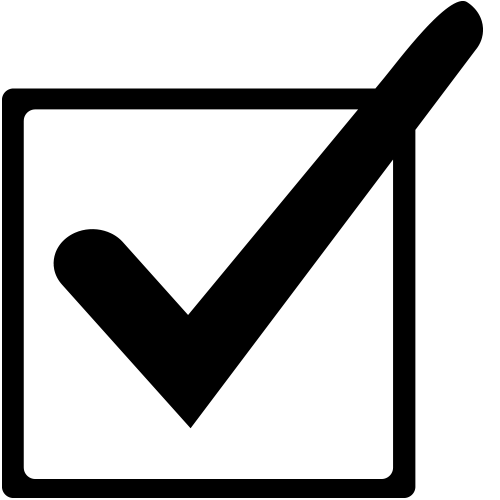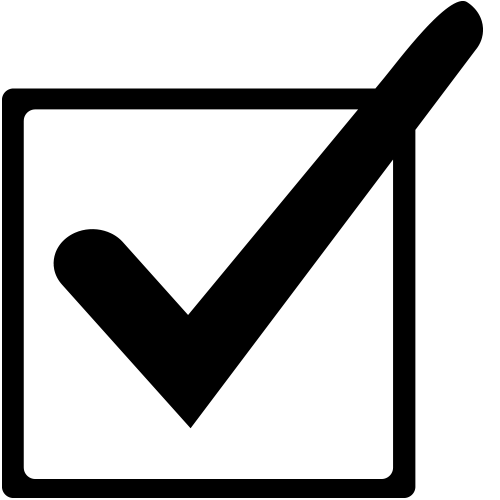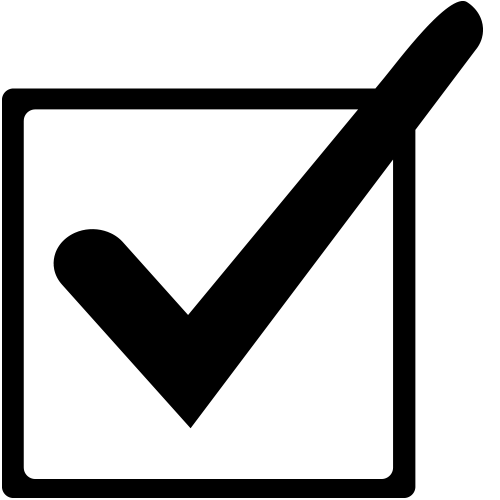 Aren't Sure How to Pivot During This Crazy Time
You're already meeting with clients virtually, but maybe your family being home 24/7 has required you to work less hours or change your schedule. Learn how you can pivot and be creative to meet the demands of your family and your business.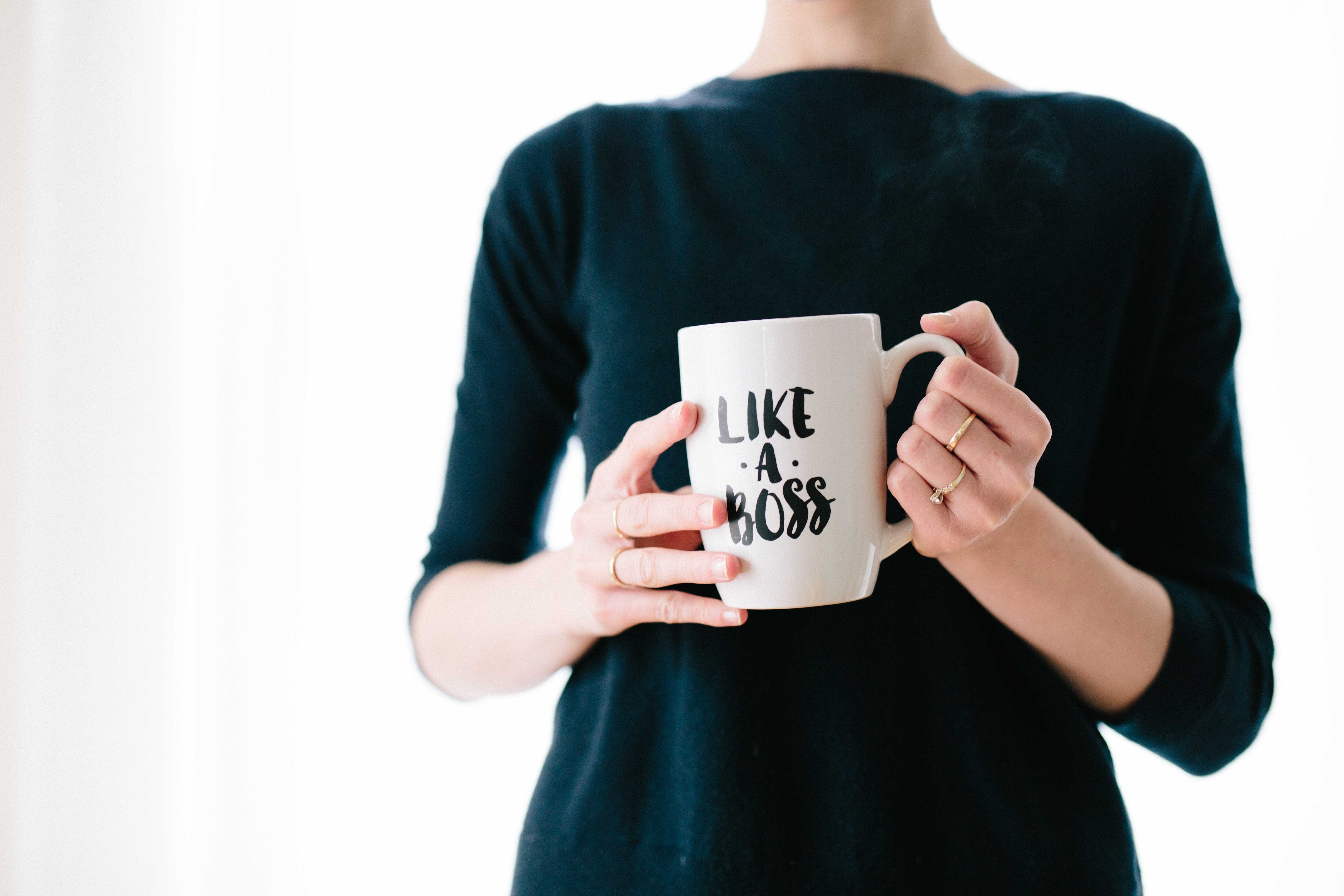 If this sounds like you,
join us for this
ADDvance Your Business Virtual Workshop

taught by Laurie Dupar, 20 year veteran ADHD Life Coach, founder of the International ADHD Coach Training Center (iACTcenter)!
Credentialed ADHD Life Coach, trained Psychiatric Nurse Practitioner, Coach at CoachingforADHD.com, author, speaker and founder of the International ADHD Coach Training Center, Laurie Dupar coaches persons who have been diagnosed with ADD/ADHD and want to finally understand how their brain works, minimize their challenges and get things done!
An ADHD Life Coach since 2002, Laurie founded the International ADHD Coach Training Center (iACTcenter) in 2015 where she trains and mentors emerging ADHD coaches to help them build a successful and profitable coaching business they love.
On top of all that, Laurie is a product and revenue creation queen. She has multiple books published on Amazon including the popular Brain Surfing and 31 Other Awesome Qualities of ADHD and the ADHD Awareness Book Project series which has created five #1 best-selling Amazon books. Her annual international Succeed with ADHD Video Summit attracts thousands of participants each year and her group programs, retreats and workshops are attended by coaches all over the world. Plus she has the Coach Reference Guide, Nudges Sticky Notes, Positive Qualities of ADHD posters and several self study courses. And yes...Laurie does sleep and enjoy her weekends! She's just learned how to maximize her creativity, knows what resources to use and when...and she can teach you to do the same.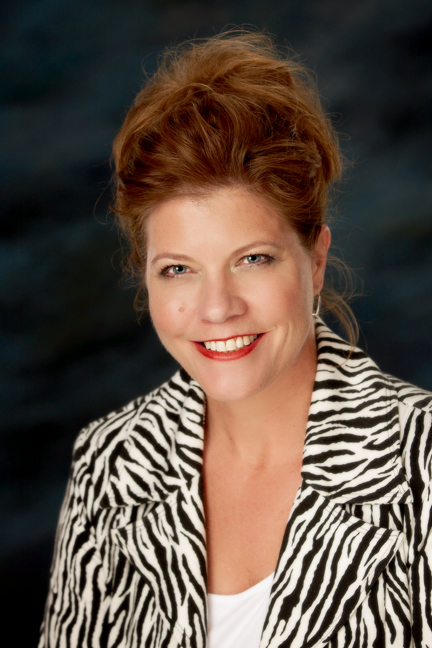 About Laurie Dupar, Nurse Practitioner, ADHD Life Coach & Trainer
What you must know before you get your first paying client
A new mindset about charging for your services that eliminates any "salesey yuckiness"
What to charge, name and include in your coaching programs
How to avoid flat lining your business
The client generating systems most likely to attract your clients
What you can upscale in your business to provide benefit and value your clients will pay for, without re-creating the wheel
Your personal client generating plan that will assure a steady stream of clients and income for years to come
You Will Benefit From This Workshop Having Learned:
KNOW YOUR COACHING BUSINESS FOUNDATION
Learn how to create and leverage opt-ins and "free-bies" that have current and potential clients signing up to learn more about you (and buy from you).
ENJOY THE CONFIDENCE OF KNOWING "HOW"
How to answer the questions of "how much," "how often" and how to take all those ideas to make money and make them come to life. No ideas? You'll walk away with some!
CREATE YOUR PLAN FOR SUCCESS
No more wandering around in the dark. You will create your own personal revenue generating plan so you can reach that next level of success.
Don't just take our word for it!
Here's what others are saying about
Laurie Dupar's
ADDvance Your Business Workshops:

Rebecca Johnson M.D.,
ADHD Coach
I walked away from the retreat with the tools I need to go from "Hello" to "Yes, sign me up. I would love to coach with you." Laurie shares her own step-by-step process, including documents, so we don't have to spend valuable time re-creating the wheel. I give this retreat a huge thumbs up and would encourage all prospective ADHD coaches to attend future retreats.
Rachel Howard,
ADHD Entrepreneur
"The product pyramid class was excellent and very helpful. You've got me pumped up – big time!"
Christine Bavaro,
ADHD Coach
I sincerely applaud this unique training about "how to" approach those sticky business questions most of us are uncomfortable with. Questions like engaging potential clients, pricing, promoting our business, what to do and when to do it! Laurie's handouts are priceless! This Retreat provided a framework for all those necessary business details I would rather not deal with all in a pleasant, engaging manner.
Don't miss this chance to learn how to make money in your coaching business, including tried and proven systems that will have you making a living while making a difference for years to come!
So...Are You Ready to
Learn How to Be Essential & Make a Living While Making a Difference?